ezJailKiosk
Virtual Meetings without the Hassel
ezJail uses kiosk units for convenient meetings within the facility. Official third-party users can schedule a kiosk unit, while jail staff can easily manage inmate placement and timing.

A Correctional Officer's Dream
COs, say goodbye to Zoom links and unnecessary technology tasks. With ezJailKiosks, conduct hands-free virtual meetings with inmates and third parties for official business. Simply check the kiosk calendar and place the inmate in front of the screen. It's that ez.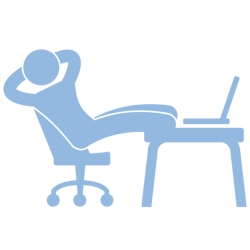 Host Controls Meeting
During virtual meetings, the host controls kiosk settings like volume, screen view, camera position, etc.. Removing the burden from the facility staff.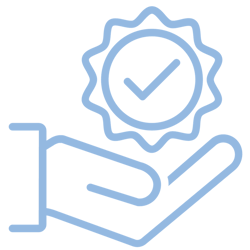 Share and Sign Docs
The meeting host can prepare and share documents for electronic signing in real-time for inmates and other meeting attendees. These documents are securely stored in the cloud for easy retrieval.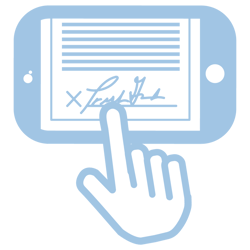 Pretrial / Bond Screening
With ezJail, courts can effortlessly conduct the entire pretrial screening process via kiosk. Officers have the convenience of connecting with inmates, conducting interviews, and electronically signing documents without the need to physically visit the facility.
Probation Appointments
Probation officers using the ezSupervision case management system can easily schedule virtual appointments with their offenders on the client's calendar. The facility's schedule is updated once an appointment is scheduled and the kiosk is reserved.
Virtual Arraignments
Our innovative system enables inmates to participate in court hearings remotely from their facility. They can also join virtual break rooms with their attorneys for real-time collaboration. The system allows the host to use all kiosk functions, and it can feed into your court's existing recording system. All data is saved in the cloud for easy access.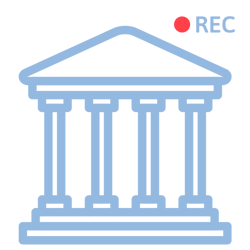 Simple and Affordable Pricing
Multiple Official Third-Party Access
ezJail enables multiple courts to access and schedule inmates utilizing your facility's kiosks. Each kiosk has a one-time fee and annual license fee of $600 to operate the ezJail software. Our customer success team is included in the annual price to assist your facility with any questions or maintenance needs.
Wall Mounted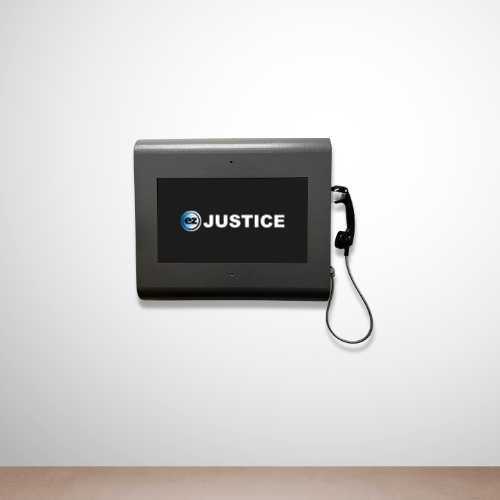 Arraignment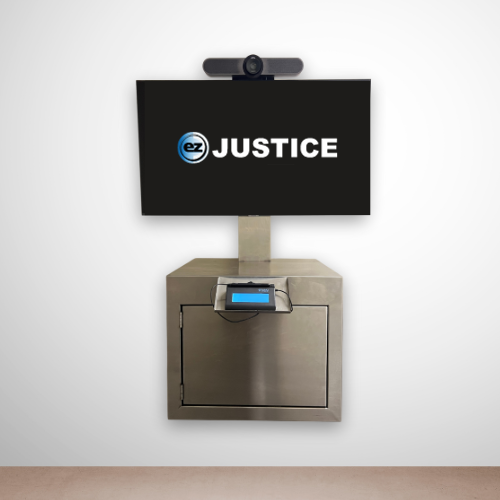 So, what are you waiting for?
Team buy in? Budget approval from your leadership?
Maybe your morning coffee will kick your brain into full gear? Once you have got it, a wonderful experience implementing your jail kiosk awaits.