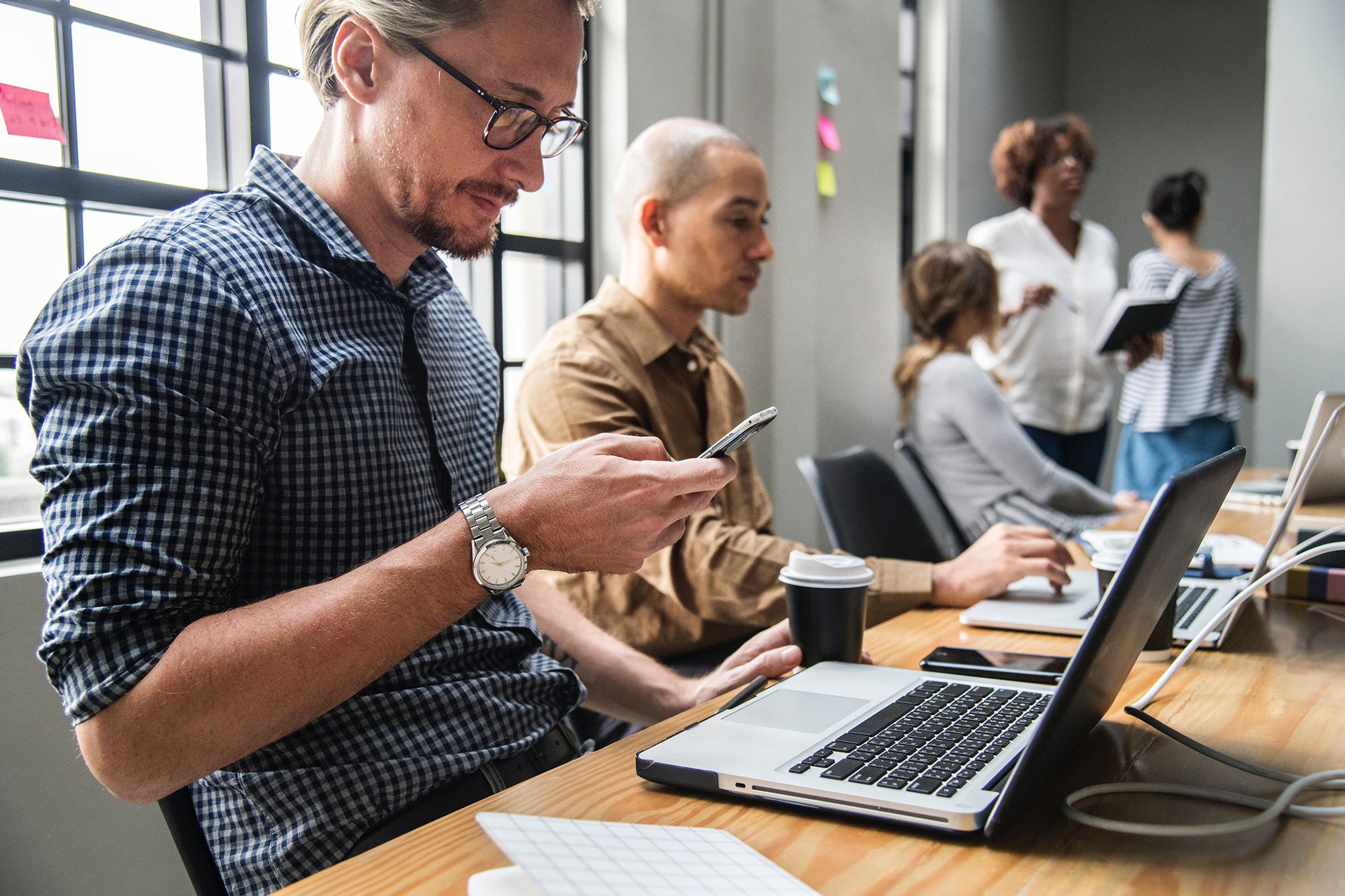 Job Posting: Software Engineer with Criminal Justice Background
Are you an experienced and skilled Software Engineer with a strong background in criminal justice? Do you possess expertise in utilizing Node.js, JavaScript, and SQL to develop innovative software solutions? If so, we invite you to join our dynamic team as we work towards making a meaningful impact on the criminal justice system through cutting-edge technology.
Location: Mansfield, Ohio
About Us:
StepMobile is a leading technology company dedicated to revolutionizing the criminal justice sector. Our mission is to develop and implement software solutions that streamline processes, enhance transparency, and promote fairness within the criminal justice system. We are a team of passionate professionals committed to creating a positive and lasting impact on society.
Key Responsibilities:
Collaborate with cross-functional teams to design, develop, and maintain software applications tailored for the criminal justice domain.

Utilize your expertise in Node.js, JavaScript, and SQL to build scalable and efficient solutions that meet the unique requirements of the criminal justice sector.

Leverage your knowledge of software design to enhance existing software components and create integrations with other systems.

Apply your understanding of criminal justice practices and regulations to ensure compliance and alignment with industry standards.
Qualifications:
2+ plus years of experience with Node.js, JavaScript, and SQL, building and deploying production-level applications.

Familiarity with software development best practices, version control, and agile methodologies.

Excellent communication skills, both written and verbal, to collaborate effectively with team members and stakeholders.
Preferred:
Previous experience working on projects related to criminal justice, law enforcement, or public safety.
Perks and Benefits:
Competitive salary between 70K - 90K plus performance-based bonuses.

Comprehensive health, dental, vision benefits, and additional policies for financial security.

401K with match, profit sharing, 7 paid holidays plus personal time off.

Flexible work arrangements, including hybrid work options.

Opportunities for professional growth and development.

Engaging and inclusive company culture.
If you're excited about the opportunity to combine your criminal justice background with your technical expertise, and you're eager to contribute to a mission-driven company, we encourage you to apply. Join us in shaping the future of criminal justice through innovative software solutions. Apply today by sending your resume and a cover letter detailing your relevant experience and motivation for joining StepMobile.