Systems and Network Technician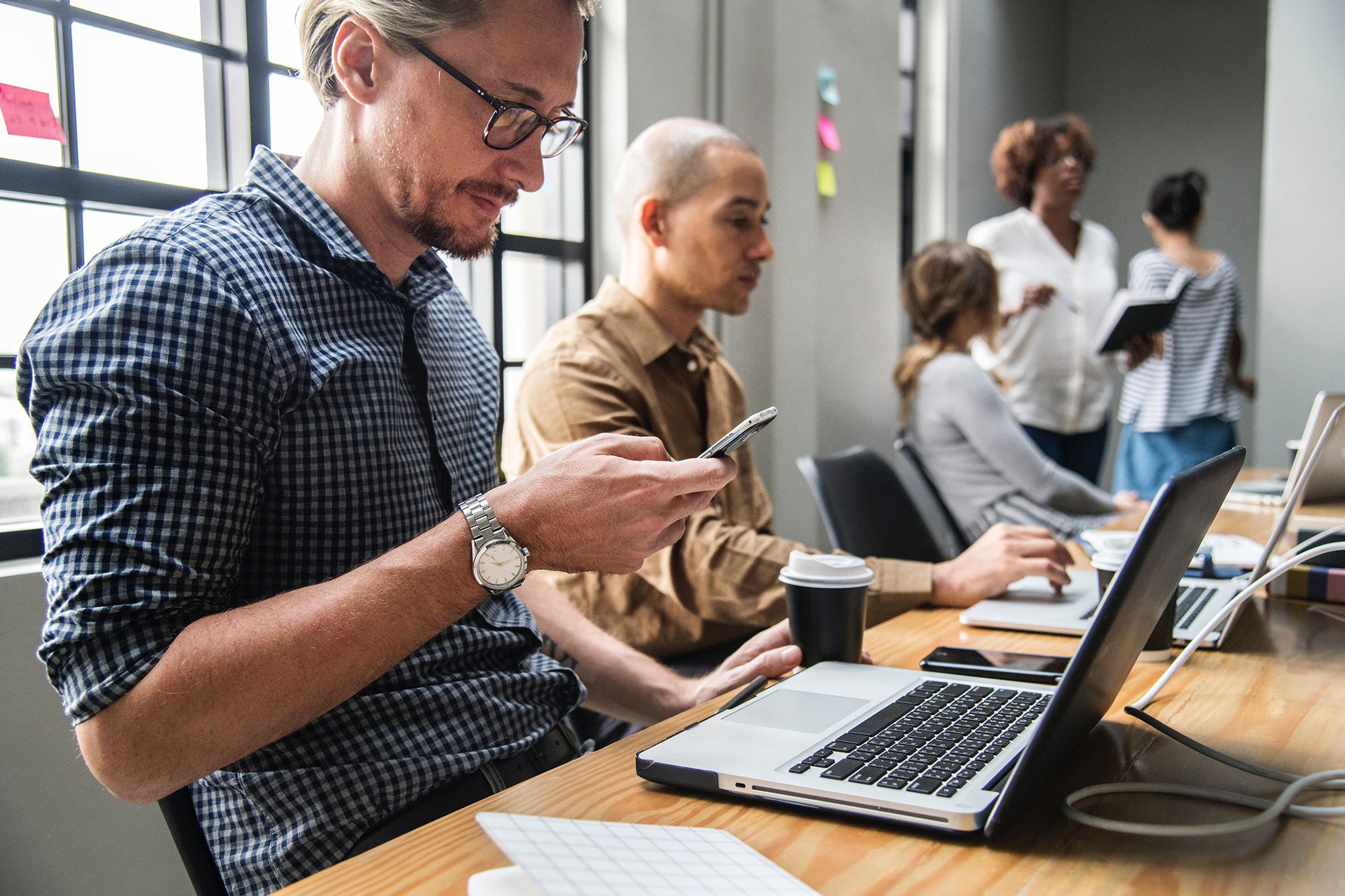 Job Posting: Systems and Network Technician
As a Systems and Network Technician, you will play a crucial role in maintaining the integrity of our computer systems and network infrastructure. This position requires a combination of system administration and network administration skills, with a focus on providing reliable and efficient technology solutions to support our business operations.
Location: Mansfield, Ohio
About Us:
StepMobile is a leading technology company dedicated to revolutionizing the criminal justice sector. Our mission is to develop and implement software solutions that streamline processes, enhance transparency, and promote fairness within the criminal justice system. We are a team of passionate professionals committed to creating a positive and lasting impact on society.
Key Responsibilities:
Install, configure, and maintain hardware and software for network systems and servers.
Monitor system performance, troubleshoot issues, and ensure secure and efficient operations.
Assist in the management and maintenance of LAN/WAN environments.
Implement network security measures and protocols.
Provide technical support and guidance to users, addressing system and network-related issues.
Perform regular backups and disaster recovery operations.
Conduct routine hardware and software audits.
Stay up-to-date with the latest technologies and best practices in system and network administration.
Participate in the documentation of IT procedures and policies.
Qualifications:
2+ years of experience in system administration and network management.
Strong knowledge of Windows/Linux server environments.
Familiarity with network protocols (TCP/IP), routing, and switching.
Familiarity with Microsoft Hyper-V.
Familiarity with Amazon Web Services.
Experience with firewalls, VPNs, and network security measures.
Excellent problem-solving and troubleshooting skills.
Strong communication and interpersonal skills.
Ability to work independently and as part of a team.
Preferred:
Certifications in relevant areas (e.g., CompTIA Network+, CCNA).
Experience with Database Management (Microsoft SQL Server / PostgreSQL).
Perks and Benefits:
Competitive salary based on experience plus performance-based bonuses.

Comprehensive health, dental, vision benefits, and additional policies for financial security.

401K with match, profit sharing, 7 paid holidays plus personal time off.

Opportunities for professional growth and development.

Engaging and inclusive company culture.
If you're excited about this opportunity, and you're eager to contribute to a mission-driven company, we encourage you to apply. Join us in shaping the future of criminal justice through innovative software solutions. Apply today by sending your resume and a cover letter detailing your relevant experience and motivation for joining StepMobile.